Viezu Performance & Economy Tuning
Do you want increased performance or economy from your vehicle?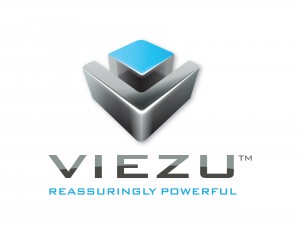 We are a fully authorised dealer of Viezu vehicle remapping and tuning services.
Viezu is one of the world leaders in providing both car and fleet remapping and tuning services. All tuning maps are tested for proven gain in performance & vehicle economy, ensuring smooth and instant power delivery throughout the rev-range.
Are you looking for a performance
or economy tune?
Performance
We can provide performance maps for most cars and vehicles. This is usually through chip or OBD tuning. Viezu remaps can also take into account customisations & aftermarket parts fitted such as:
Tailoring for large injector tuning
Larger intercoolers
Large turbo and supercharger modifications and conversions
Air induction and performance exhaust systems
…and much more.
How Viezu Performance Tuning Will Benefit You
More performance and power when you need it for safer overtaking
Greater torque across the whole rev range for towing or heavier loads
Increased throttle response for faster uptake
Smoother, faster delivery of power throughout the rev range
Easy & reliable installation
Can be removed with ease should you require
Economy
With the ever increasing cost of fuelling your vehicle, getting the most out of your tank is the number 1 priority. With Viezu's BlueOptimize fuel economy software, we can guarantee that your vehicle will return great improvements in sustained, increased miles per gallon. BlueOptimize can also be installed in fleet vehicles and is already utilised by many large companies nationwide.
How BlueOptimize Economy Remapping Will Benefit You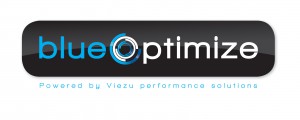 Save up to 20% on fuel costs due to increased MPG (Miles Per Gallon)
Reduce your emissions by up to 20%
Zero mechanical modifications required for installation
Does not affect vehicles under warranty
Make your investment on initial installation back in 6 months or less
Can be removed with ease should you require
How Can I Get More Information & Make A Booking?
Please call us on 01933 353250 and we will be more than happy to discuss your requirements and which service you would like. We will then schedule your tuning booking at our premises.