D.P.F Cleaning & Regeneration
Do You Have A Problem With A Blocked Diesel Particulate Filter?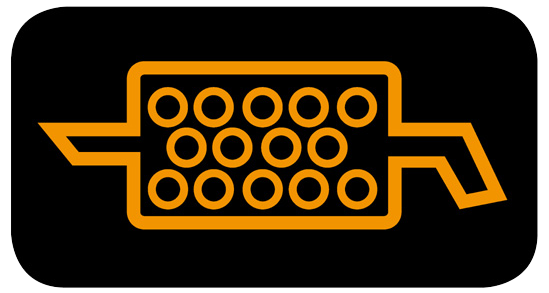 Do You Have Any Warning Lights On?

Have You Lost Power?

Is Your Vehicle Smoking Excessively?
We now have specialist top of the range equipment for testing, cleaning and regenerating your D.P.F.
Once we have diagnosed your vehicle and confirmed that a blocked D.P.F is the cause of your problem, our promise to you is in the unlikely event we are unable to clean your D.P.F. you will not be charged.
To checkout, clean and regenerate your D.P.F. the cost is from £200.00 (depending on the condition of your engine, other remedial engine cleaning may be needed I.E. EGR Valve, Engine Decarbonising). We also recommend changing the oil and oil filter.
The cost to replace a D.P.F. can range from £1000.00 up to £3500.00 so the money you can save by having it cleaned really is clear.
How Can I Book For DPF Cleaning?
If you would like to book in for your DPF to be serviced, please call us on 01933 353250 and we will be happy to help you.
BE AWARE
IT IS NOW ILLEGAL TO REMOVE YOUR D.P.F AND YOUR VEHICLE WILL AUTOMATICALLY FAIL ITS M.O.T. IF THE D.P.F. HAS BEEN REMOVED.YOU COULD ALSO BE FACED WITH A FINE OF UP TO £2,500